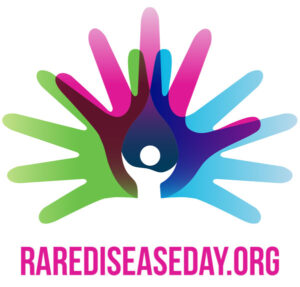 The Nano Rare Diseases Day is an event organized by Nanomed Spain within the framework of the World Day for Rare Diseases where the latest innovations in the field of Nanomedicine will be announced with topics ranging from early diagnosis, controlled release of drugs or the development of new therapies.
During this day, experts in Nanomedicine from different fields -research, business, clinical practice, health authorities, patients, etc.-, will present the latest advances and give us the opportunity to discover the generator of progress that Nanomedicine means for health as a creator of new opportunities in the diagnosis and treatment of rare diseases.
The ETPN fully supports this initiative, and will more and more active in bringing nanomedicine innovation in the fight against rares diseases, notably through the new project NANOSPRESSO – NL.
Learn more about the program of the Nano Rare Diseases Day (in Spanish) on the official website of the event.