Dear ETPN members, dear colleagies from the European Company, SON SAS an ETPN member company based in ijon in Bourgogne-Franche-Comté – France , France is looking for a new talented maketin manager. It's a full time job!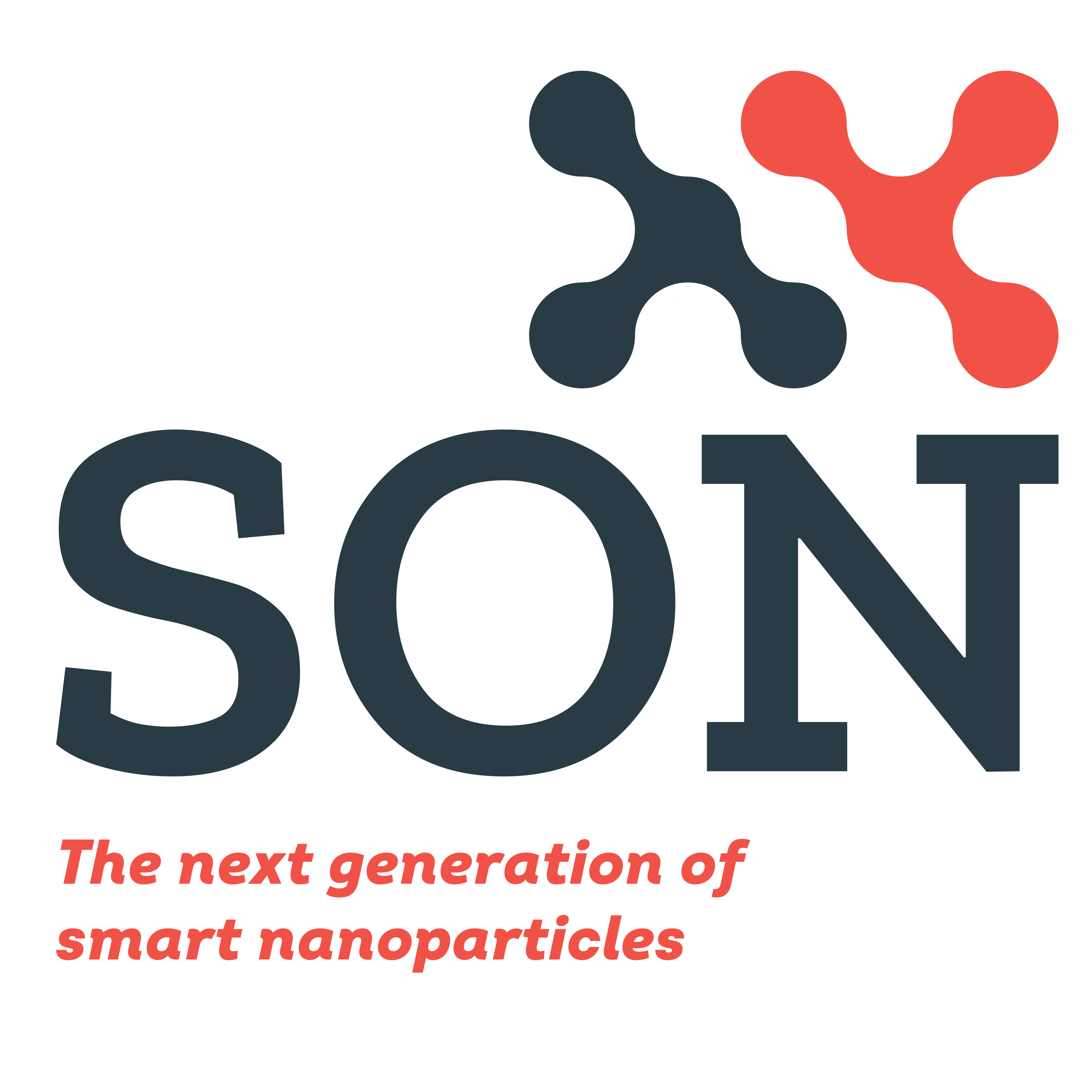 About SONSAS: SONSAS is a pioneering startup in the field of nanotechnology, dedicated to the design, development, and production of functionalized nanoparticles. Our magnetic nanoparticles are extensively applied in healthcare for diagnostic (MRI and MPI imaging) and therapeutic (vectorization, hyperthermia) purposes, as well as in environmental sectors for catalysis and pollution control. We accelerate the market adoption of nano-products by offering highly characterized and reproducible innovative nanoparticles, along with custom synthesis, scale-up, analysis, and waste management services for nanoparticulate materials. Our mission is to tackle the significant challenges of the 21st century!
Position Overview: Under the guidance of the CEO, the Marketing Manager will:
Analyze communication needs, establishing development axes in close collaboration with other departments (R&D and Sales) and management.
Conduct documentary monitoring related to different communication actions, sector trends, and competition.
Develop internal and external communication plans, setting objectives for each communication action, choosing suitable media and content based on the messages to be conveyed, ensuring their alignment with the company's image and strategy.
Implement communication & marketing actions:

Write articles and ensure their updates,
Draft and edit commercial and institutional brochures,
Manage the company's website,
Promote the company's image through various formats, proposing message choices,
Represent the company at different events,
Organize subcontracting and coordinate the work of service providers (agencies, trade show promotions, website SEO optimization).

Lead the Communication & Marketing team, managing the marketing team in a culture of goal attainment and results.
Qualifications:
Hold a master's degree in marketing and a master's degree in science (Chemistry, Biology, etc.).
Have at least 5 years of experience in a similar role, preferably in the industrial sector.
Possess strong writing skills (French/English).
Be comfortable in an international environment with fluent English.
Interested candidates are encouraged to explore more about SONSAS and its cutting-edge endeavors in the nanotechnology domain, contributing to a healthier and cleaner environment. Apply now to be part of a forward-thinking team committed to making a significant impact!